Ladybug.
A gift that makes a difference.
It's the ultimate cleaning device
for a healthy life
.
Keep shower doors sparkling. Make old grout look new. Disinfect kitchen countertops.
Ladybug is not just good for you — it's good for the planet.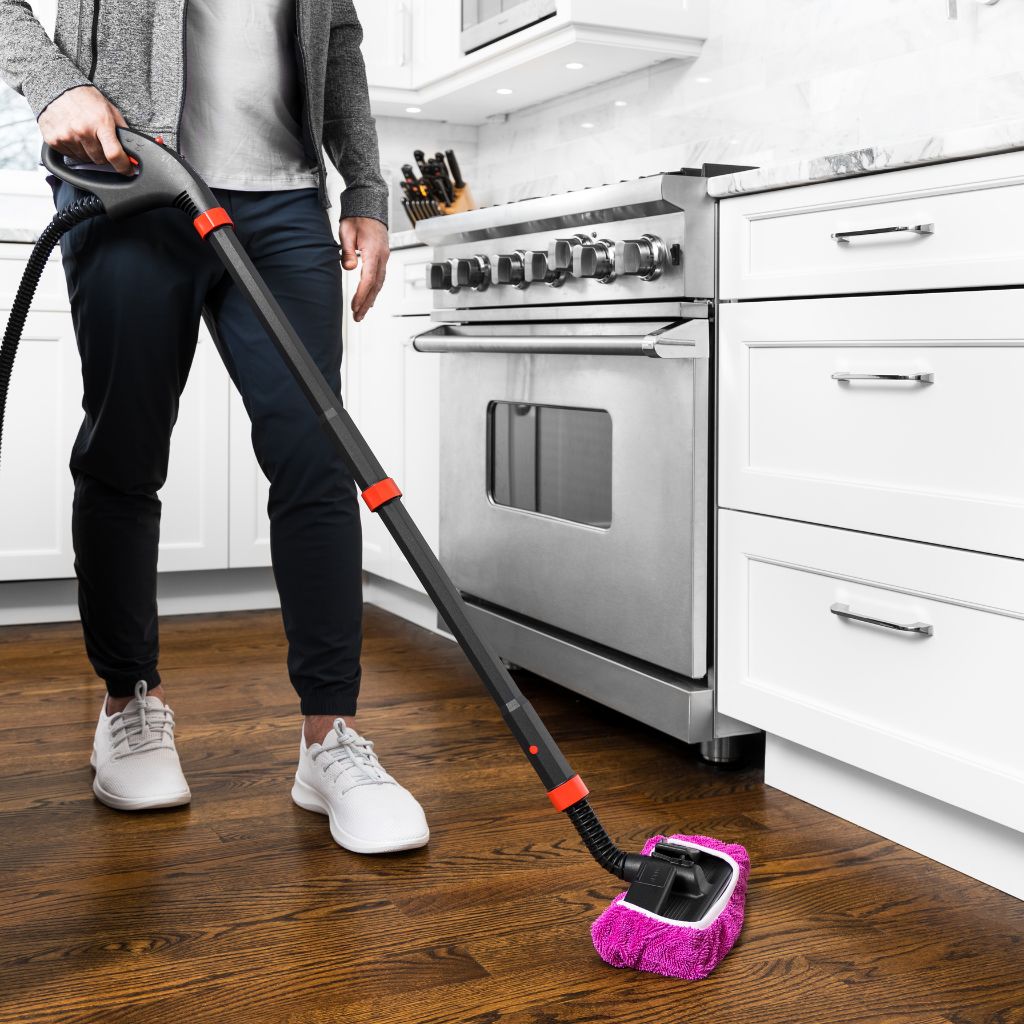 Clean sensitive surfaces safely
.
Discover how Ladybug leaves hardwood or laminate floors, marble tile, and carpeting looking new again without damaging them.
Tackle the grimiest places faster
.
Ladybug takes less time than traditional approaches to clean virtually any surface, including hard-to-reach spots such as bathroom and kitchen sink faucets.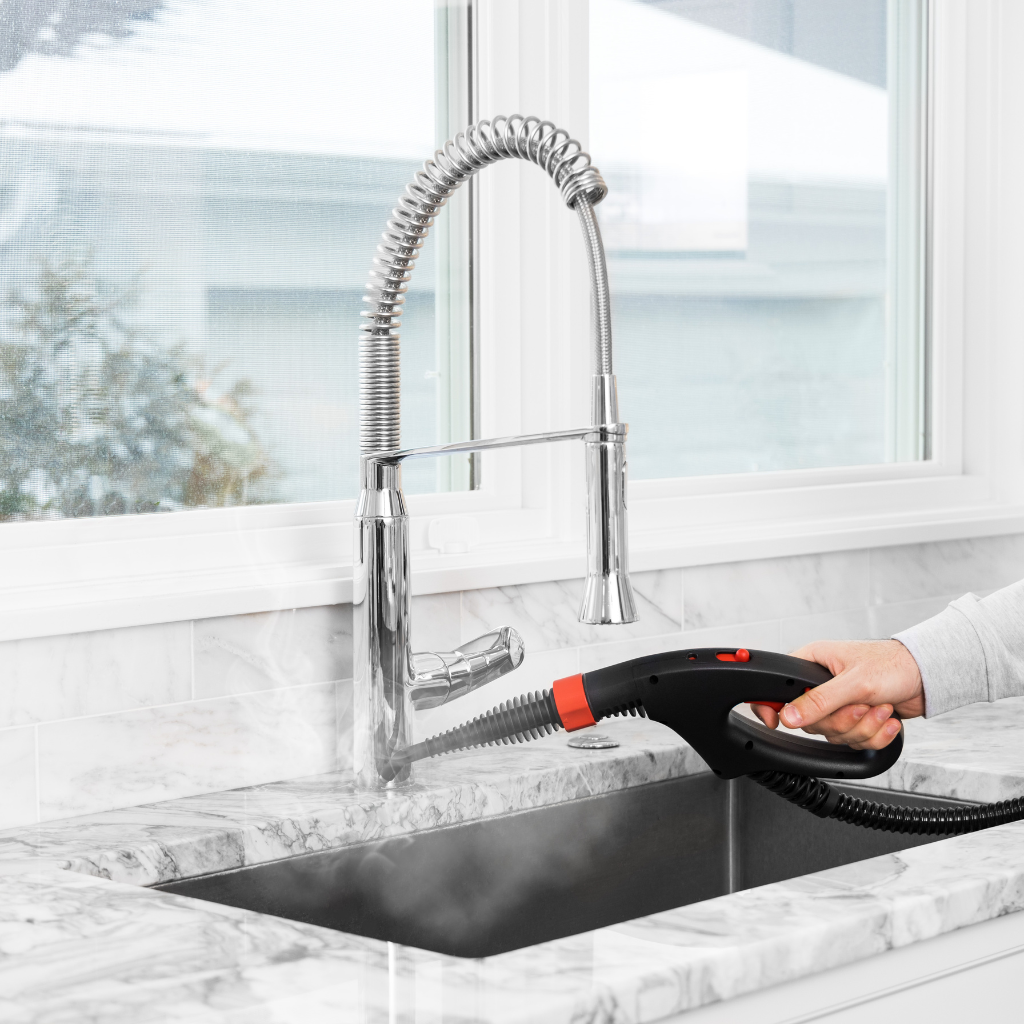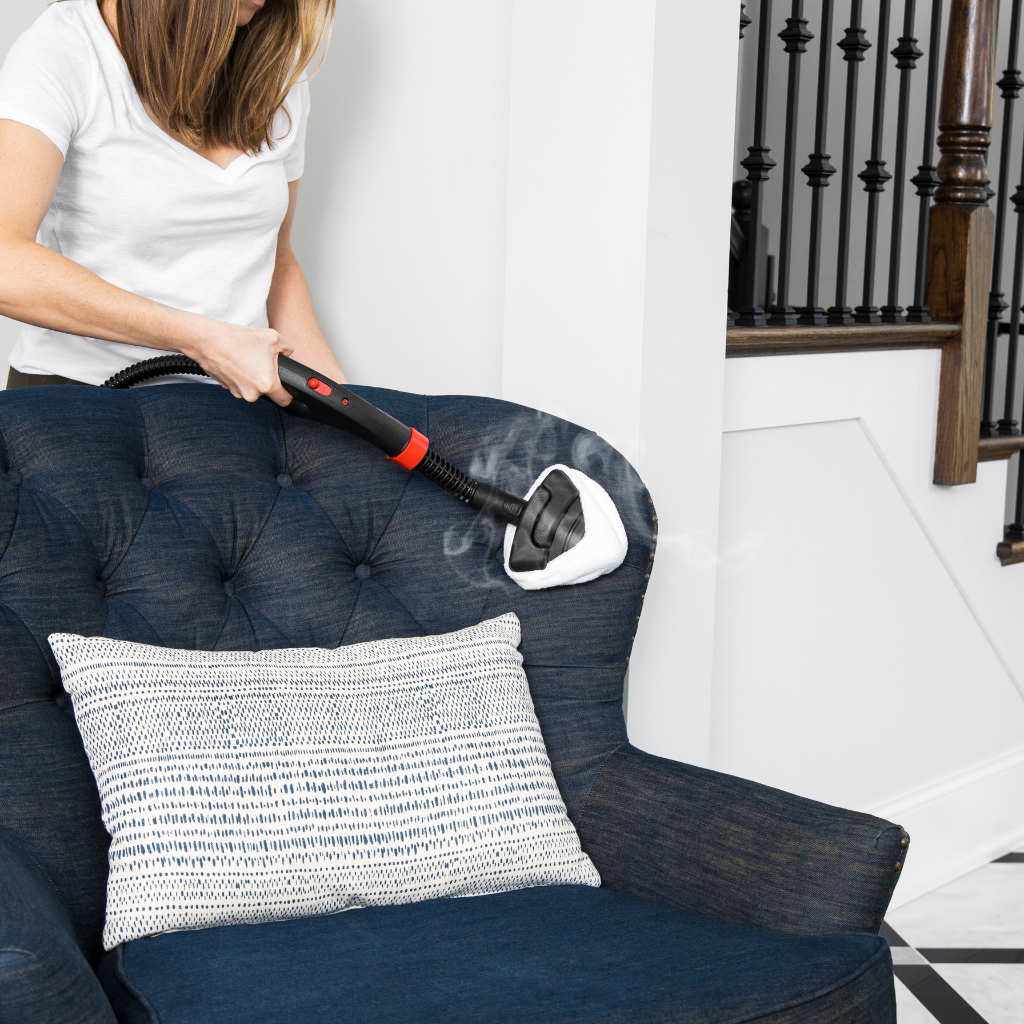 Make upholstery look like it was just purchased
.
Most fabric, even leather can be cleaned with Ladybug. To teach you the ropes, every device comes with a complimentary 30-minute training session.
Disinfect high-touch surfaces
.
Fast dwell times are important when fighting viruses. They can exceed 10 minutes for chemical disinfectants. Ladybug disinfects doorknobs, countertops, etc. in 2 to 7 seconds.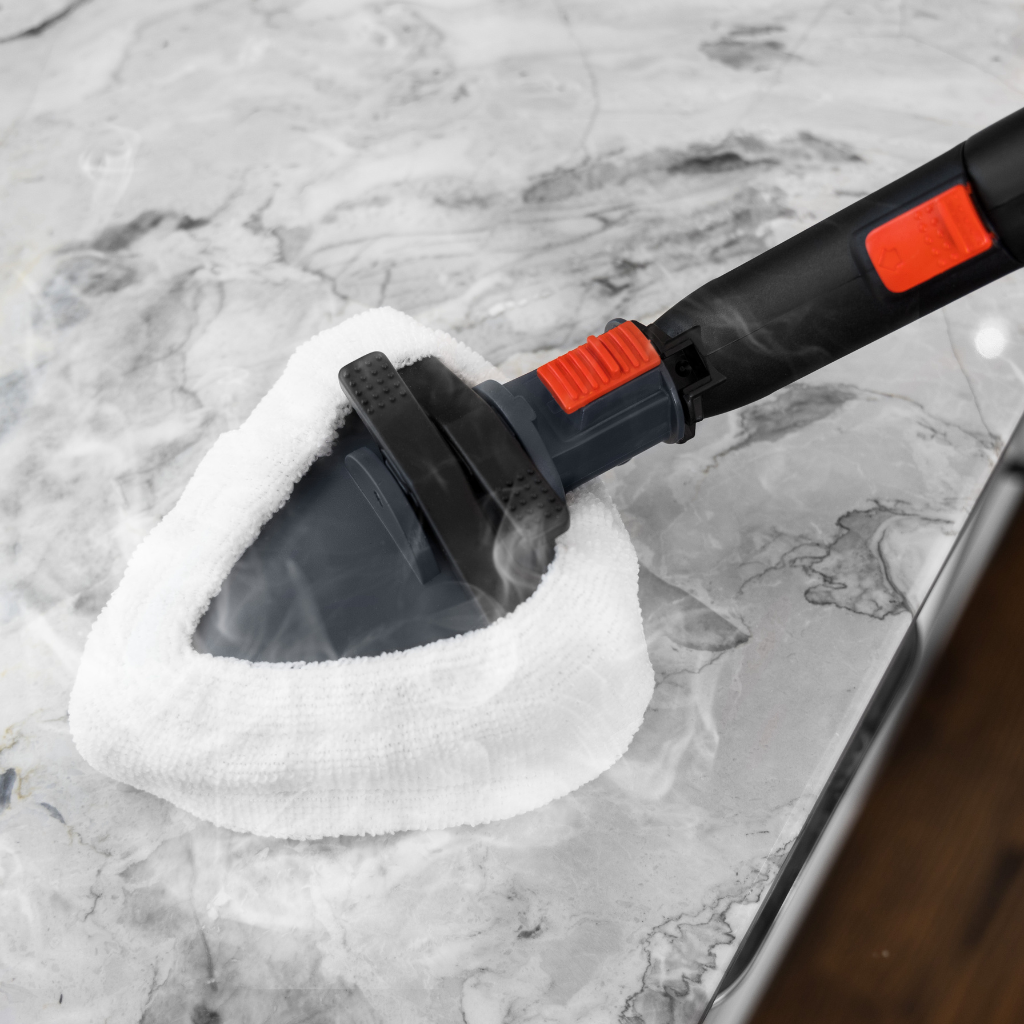 Here's to a healthier you
.
"

I truly think it's one of the best pieces of equipment that I've used in 28 years as a cleaning professional.

"

Erin Murray, Chief Innovation Officer

The Maids International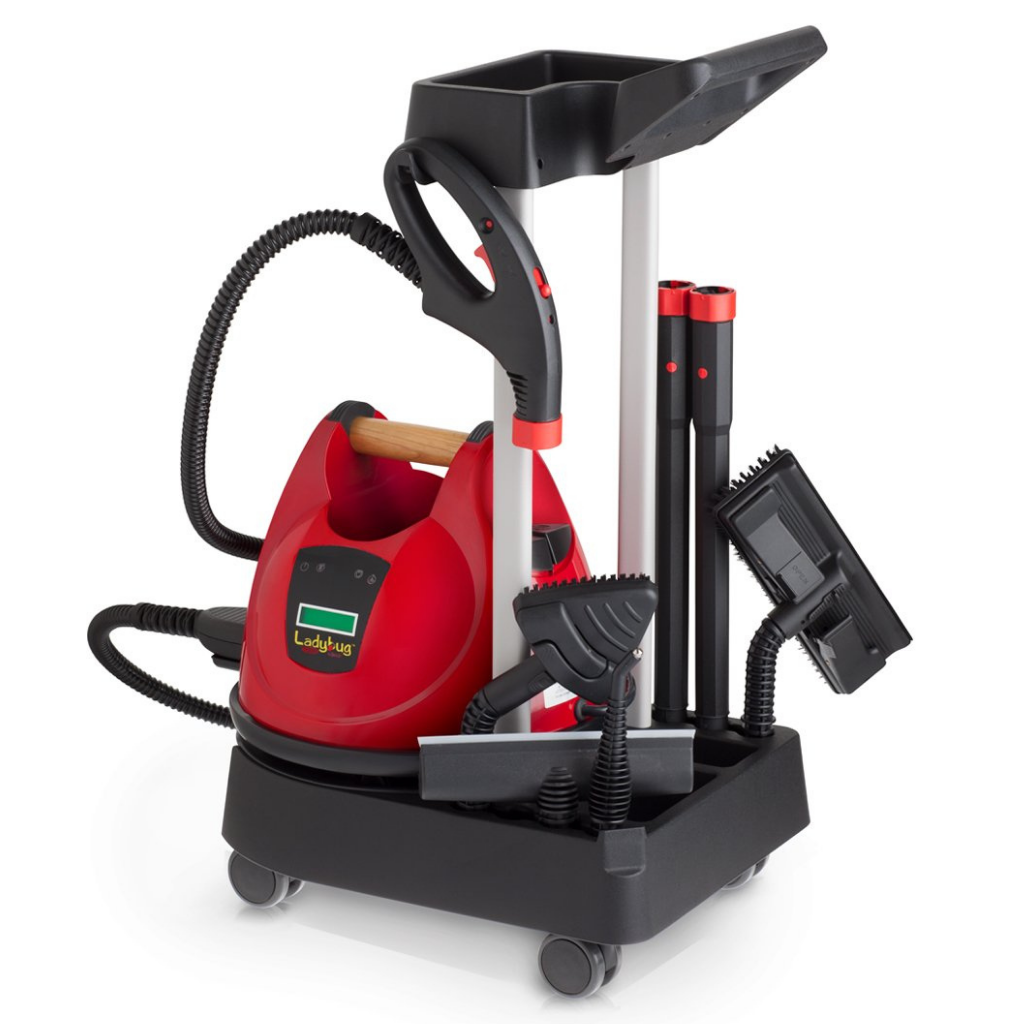 "

I've been recommending it to clients for about 20-25 years.

"

Marilee Nelson, Co-Founder

Branch Basics
Proven by science
.
An incredibly powerful steam cleaner. A technology so advanced, even strong chemical disinfectants such as bleach are no match. The only steam cleaner proven in peer-reviewed research to kill a very broad range of pathogens in 7 seconds or less. That's game-changing speed. And it will revolutionize the way you clean. Forever. 
Trade in your current Ladybug and get $500 toward a new one
.
With Ladybug Trade In, just give us your old Ladybug and get credit for a new Ladybug 2350.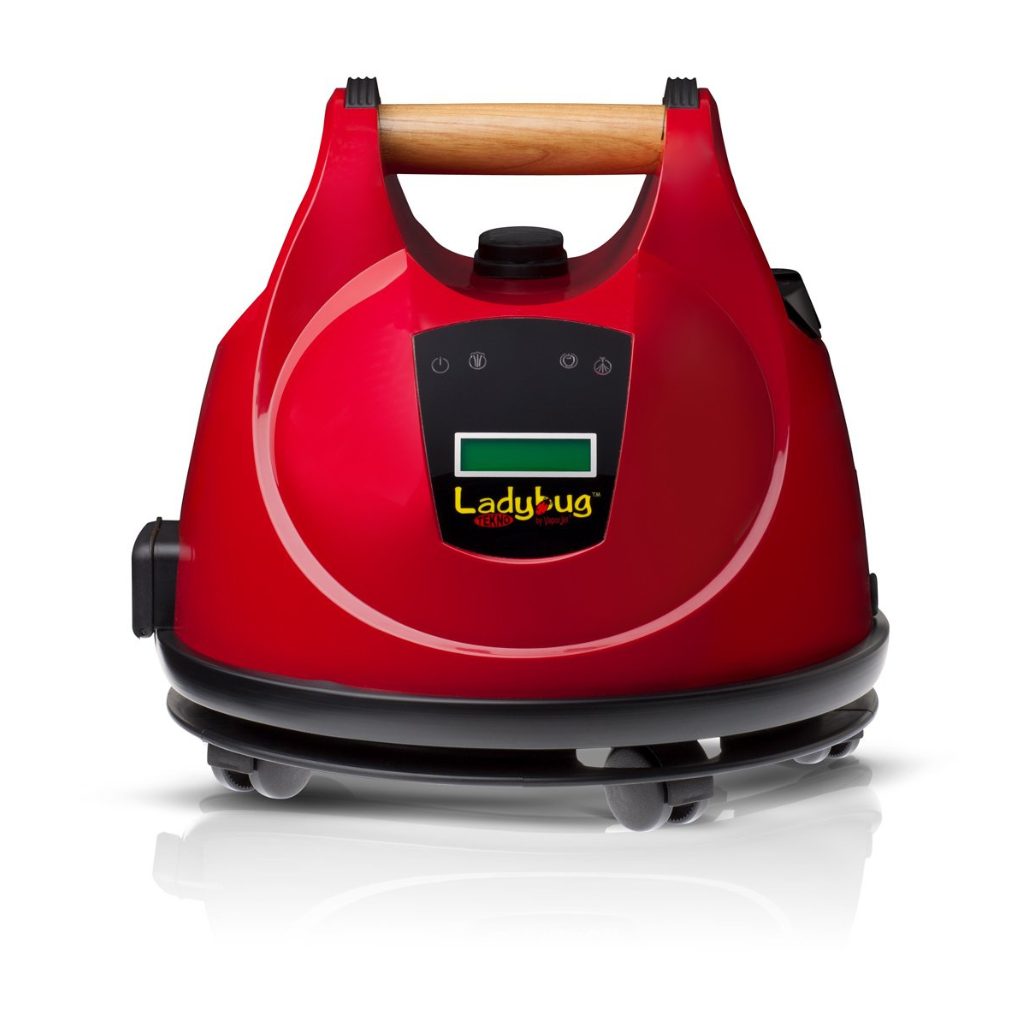 Our Seattle-Based Experts Are Ready To Help
call us at (800) 997-6584 or chat with us LIVE!