Ladybug Steam Cleaners
Mover. Shaker. Groundbreaker.
Powered by superheated dry steam vapor, Ladybug is not just a next step for home cleaning devices — it's another level entirely.
Using only tap water, it makes quick work of housework without the side effects of harsh chemicals.
Combined with TANCS technology and all the accessories you need — this is a cleaning device without equal.
Here's to a healthier you.
Proven by science
.
An incredibly powerful steam cleaner. A technology so advanced, even strong chemical disinfectants such as bleach are no match. The only steam cleaner proven in peer-reviewed research to kill a very broad range of pathogens in 7 seconds or less. That's game-changing speed. And it will revolutionize the way you clean. Forever. 
Trade in your current Ladybug and get $450 toward a new one
.
With Ladybug Trade In, just give us your old Ladybug and get credit for a new Ladybug 2350.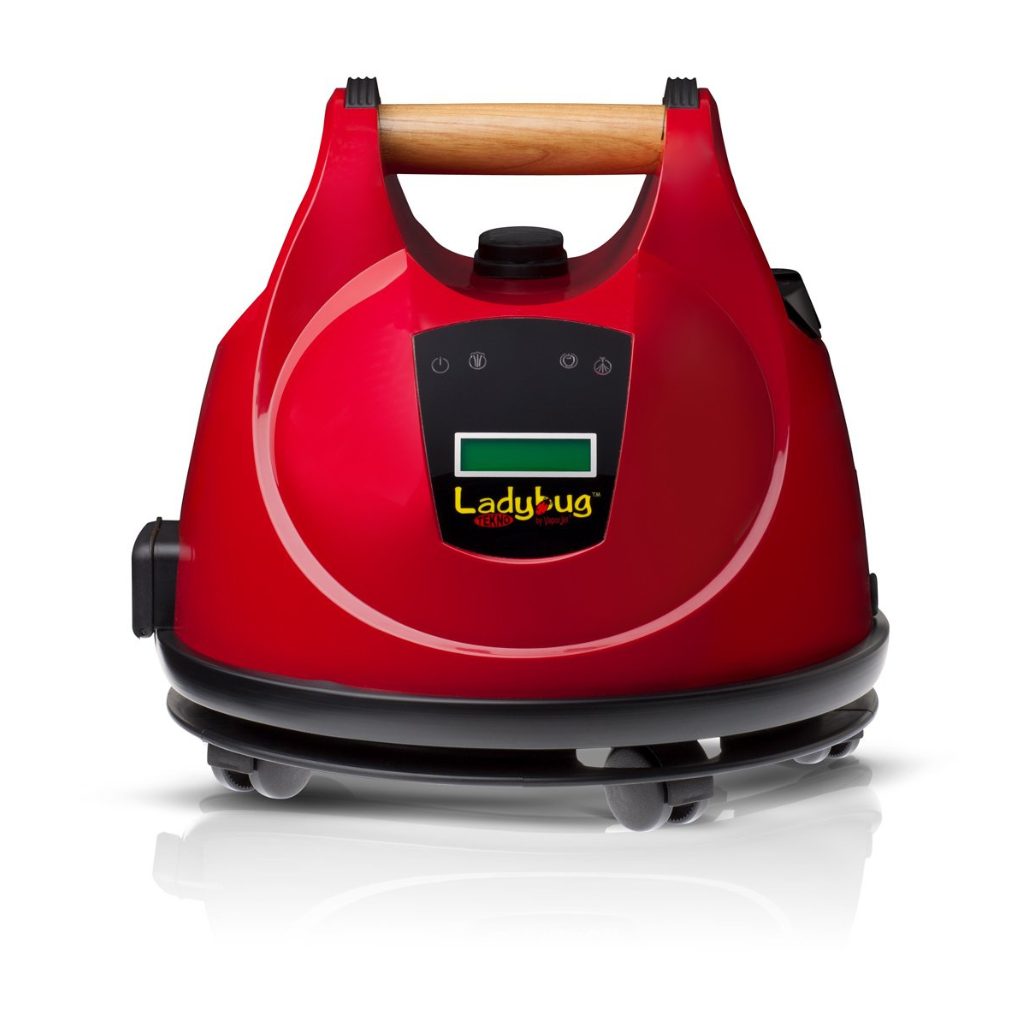 Our Seattle-Based Experts Are Ready To Help
call us at (800) 997-6584 or chat with us LIVE!