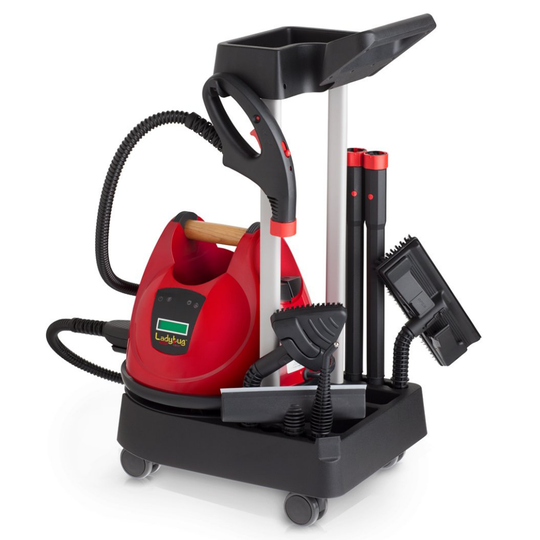 CYBER MONDAY 
DEALS ARE HERE
save up to 10% OFF any Ladybug system
*excludes open box/refurbished systems, accessories
00

Days

00

Hours

00

Minutes

00

Seconds
Zipify Pages is an ecommerce landing page and sales funnel builder that seamlessly integrates with your Shopify store. Now publishing high-converting landing pages and sales funnels is as easy as just a few clicks. After selecting a template, it's easy to customize it to fit your store by using our drag-and-drop editor.
The Advap difference
.
All premium steam cleaners feature a dual-tank system that allows water to be added at any time. What is unique to Advap steam vapor systems is our proprietary reactor chamber, called TANCS®, that connects the water reservoir to the boiler.
The 3D video on the left animates the electrochemical reactions that take place inside the TANCS® reactor, allowing the minerals in tap water to change into millions of nanocrystals. When energized, these nanocrystals destroy the outer cell membrane that protects pathogens so that superhot steam vapor can reach and kill them thousands of times better than chemical disinfectants must meet to qualify as EPA registered.  
Our Seattle-Based Experts Are Ready To Help
call us at (800) 997-6584 or chat with us LIVE!