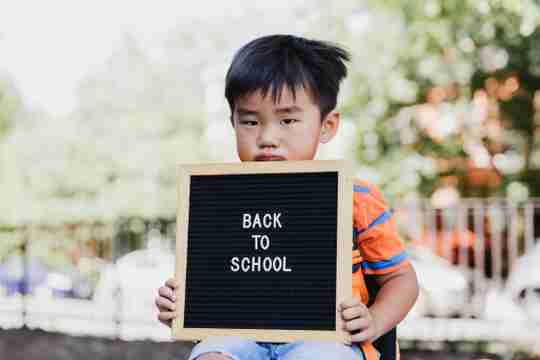 Did You Know That Chemicals Are 
Damaging The Health And Intellect Of School Children?
Calls To Poison Control Centers Are Up Since COVID-19 Started
As children go back to school, the coronavirus pandemic has custodians spraying chemicals via electrostatic disinfection. But all that fogging is having an unintended effect—poison control centers have seen a jump in calls related to chemical disinfectants. 
But the problem is more than poisoning alone. Even more worrisome is the findings that chemicals in schools are linked to learning disabilities that impede the ability of children to develop their full potential—and parents are often kept in the dark.
But There's A Better Way!
Spraying classrooms, school hallways and teachers' lounges with an EPA-registered disinfectant might be one of nation's biggest public health mistakes. Remember that all products—by law—on the EPA list of products to use against COVID-19 are pesticides—and pesticide exposure in childhood has been linked to attention and learning problems, as well as cancer.

Watch this short video to learn why cleaning and disinfecting high frequency touch points with steam vapor is easier, more effective, and safer.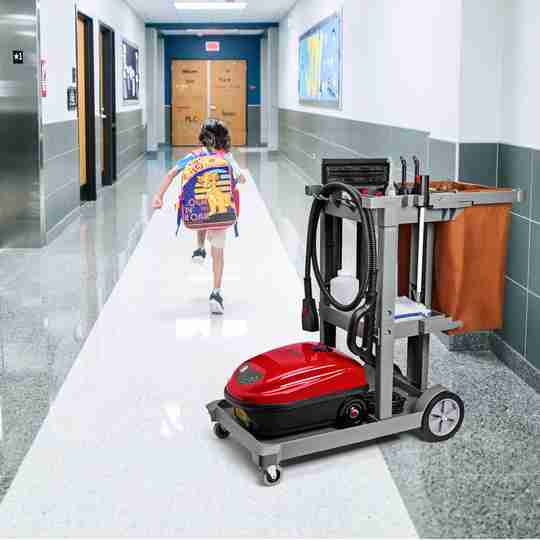 Don't Be Fooled By

COVID-19 'Frauds'
A handful of nontoxic COVID-19 prevention methods have hit the market. But these products rely more on users' wishful thinking than sound science.

By contrast, the proprietary TANCS® technology behind steam vapor systems from Advanced Vapor Technologies was tested by leading universities and laboratories around the nation—and proven in peer-review format to kill 99.94% of Human Coronavirus, the commercial surrogate for testing the efficacy of products used to combat COVID-19, within 3 seconds. And, no, that's not a typo.